Downloading the Sophos SSL VPN client software
Using the Chrome browser, logon to the user portal using the previously provided link.
If you encounter the following:

Click on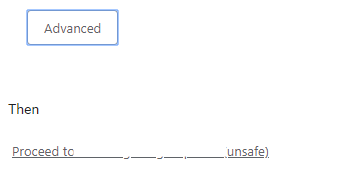 Log in: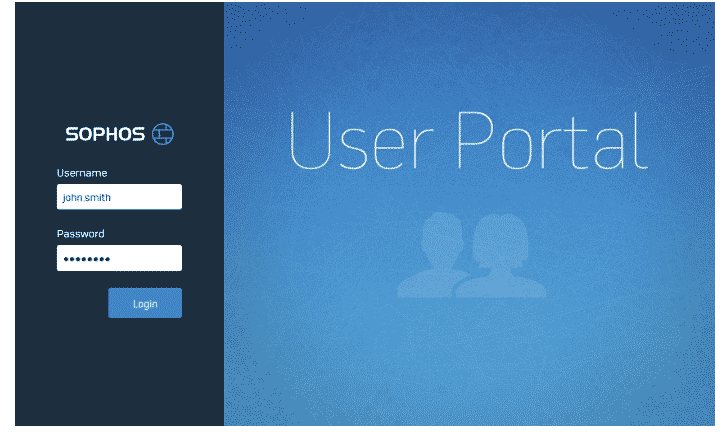 Once logged into the portal, download the SSL VPN client for the required endpoint accordingly. In this article, we will download and install the client and configuration for Windows 10.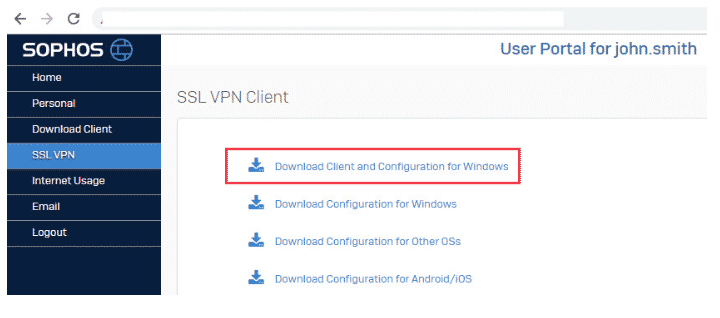 Installing the SSL VPN client software on Windows
Run the downloaded SSL VPN client.
Click Next and follow the wizard.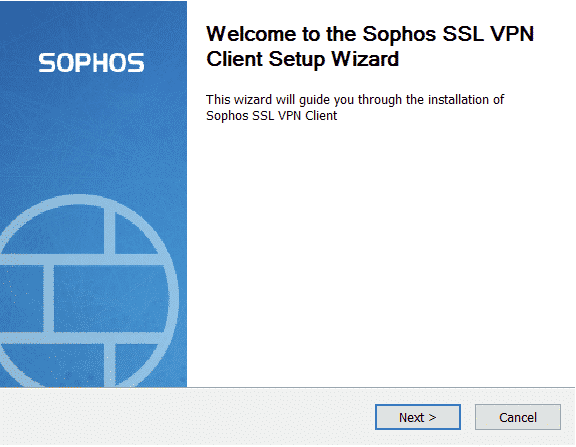 Accept the license agreement.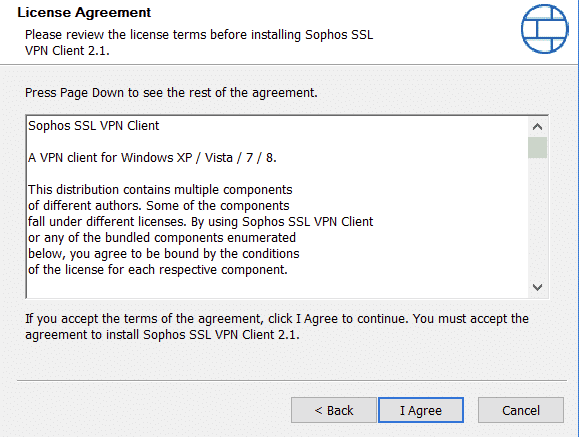 Choose the folder location (this can stay as default) and click Install.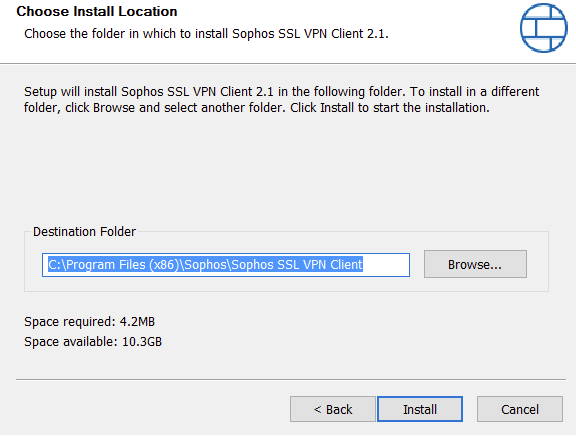 Monitor the installation process.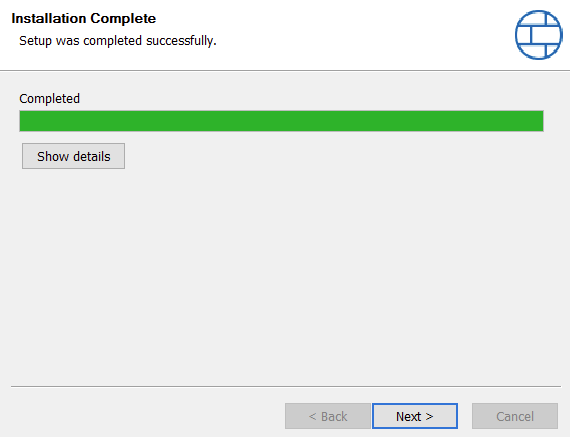 Click Finish to complete the installation.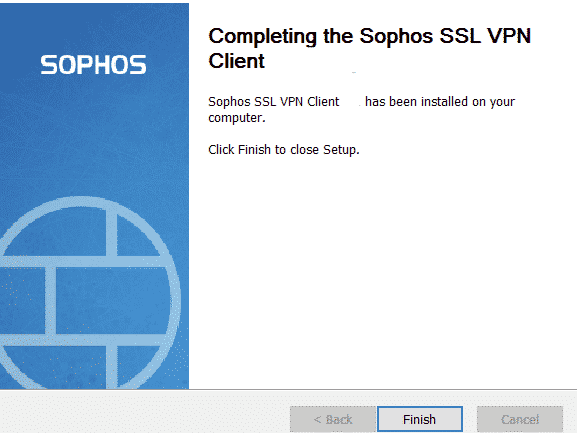 Once installed, start the VPN authentication by clicking on the traffic light symbol in the task bar.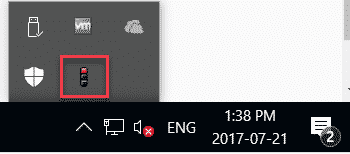 Log in using the same credentials for the user portal.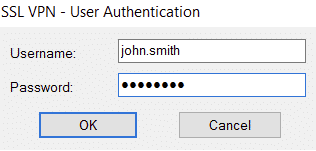 The traffic light will change from red (disconnected) to red and amber (negotiating/connecting). As soon as the traffic light changes to green, a pop up message appears confirming the SSL VPN connection is established.