Downloading and using the Splashtop for business app.
Using the Chrome browser, visit https://my.splashtop.com/ and logon to your account.

Your browser will then download the installer.
Execute the downloaded file and wait for the installer to complete.

Log into your Splashtop account:
Enter your security code (DO NOT check the "Trust this computer" box).
Once logged in, click on your computer name to connect:
Provide your Workstation credentials which are the same login as your work computer (DO NOT check the "Save credentials" box):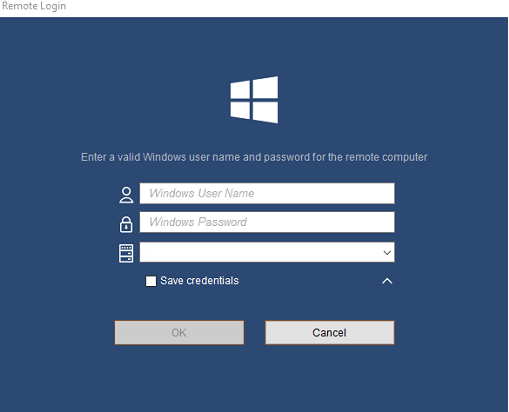 You are now connected and may refer to the Splashtop documentation for more information.